Play

There are two sides to most things, including my design work. ︎

Constantly oversharing here:
︎ Instagram
︎ Twitter

Interactive Poetry
How might low-fidelity interactions add richness to prose?Currently hosted on albury.xyz, my interative poetry explores the relationship between language and technology.

52x9 Weekly Playlist
Each Thursday morning, 9 songs and playlist cover artwork are uploaded to Spotify. After one week they are replaced. The artwork is an experimental exercise created after each playlist and is inspired by the tracks that week.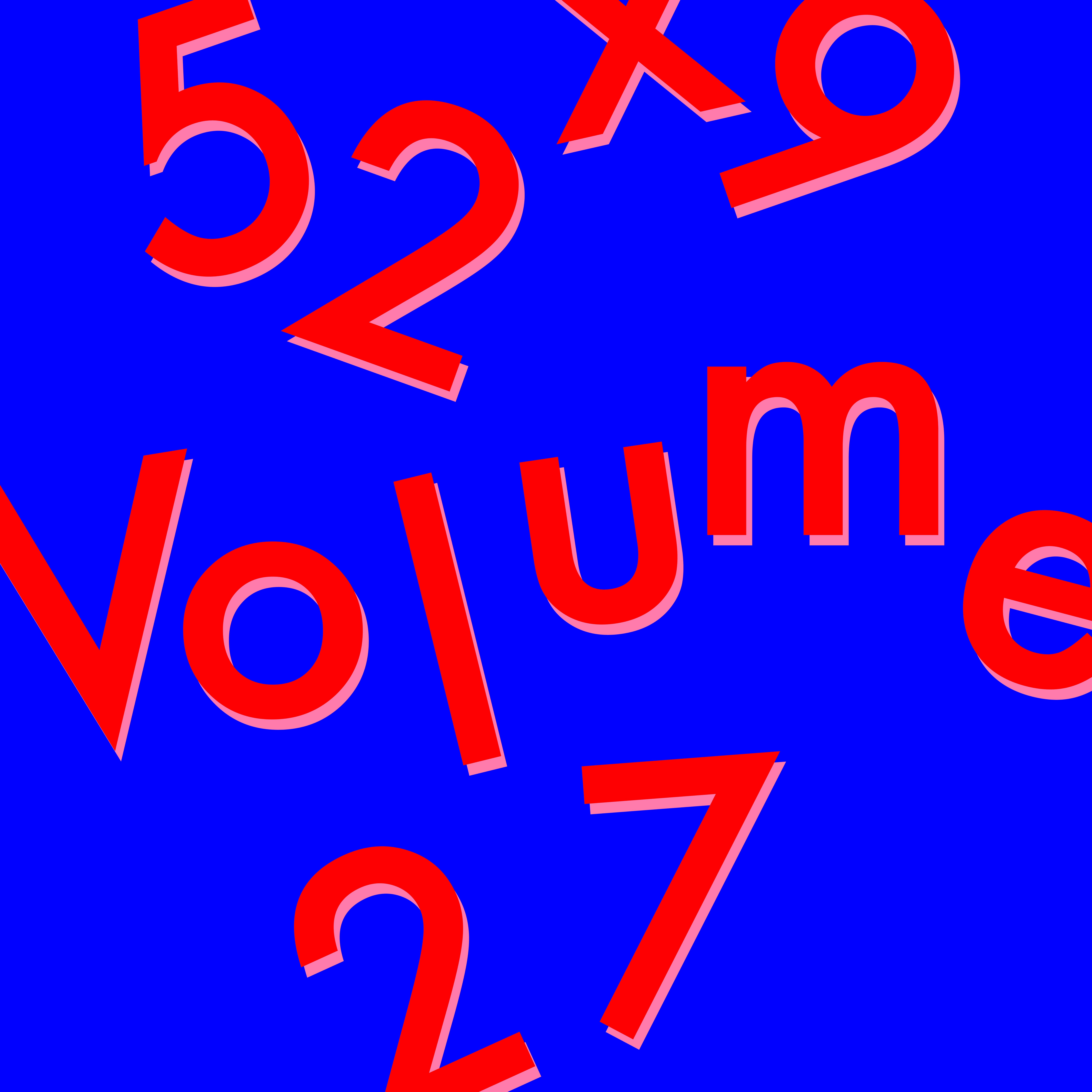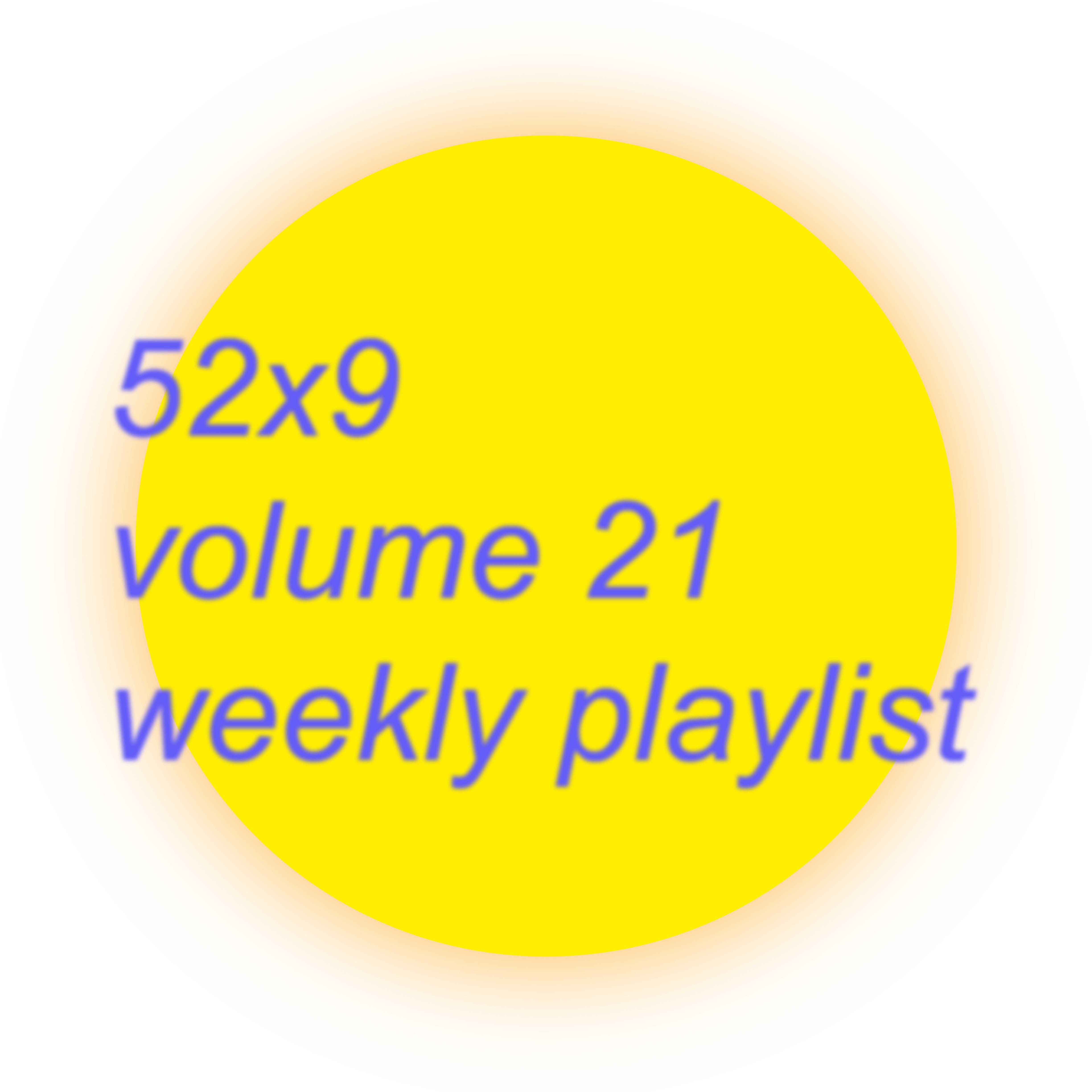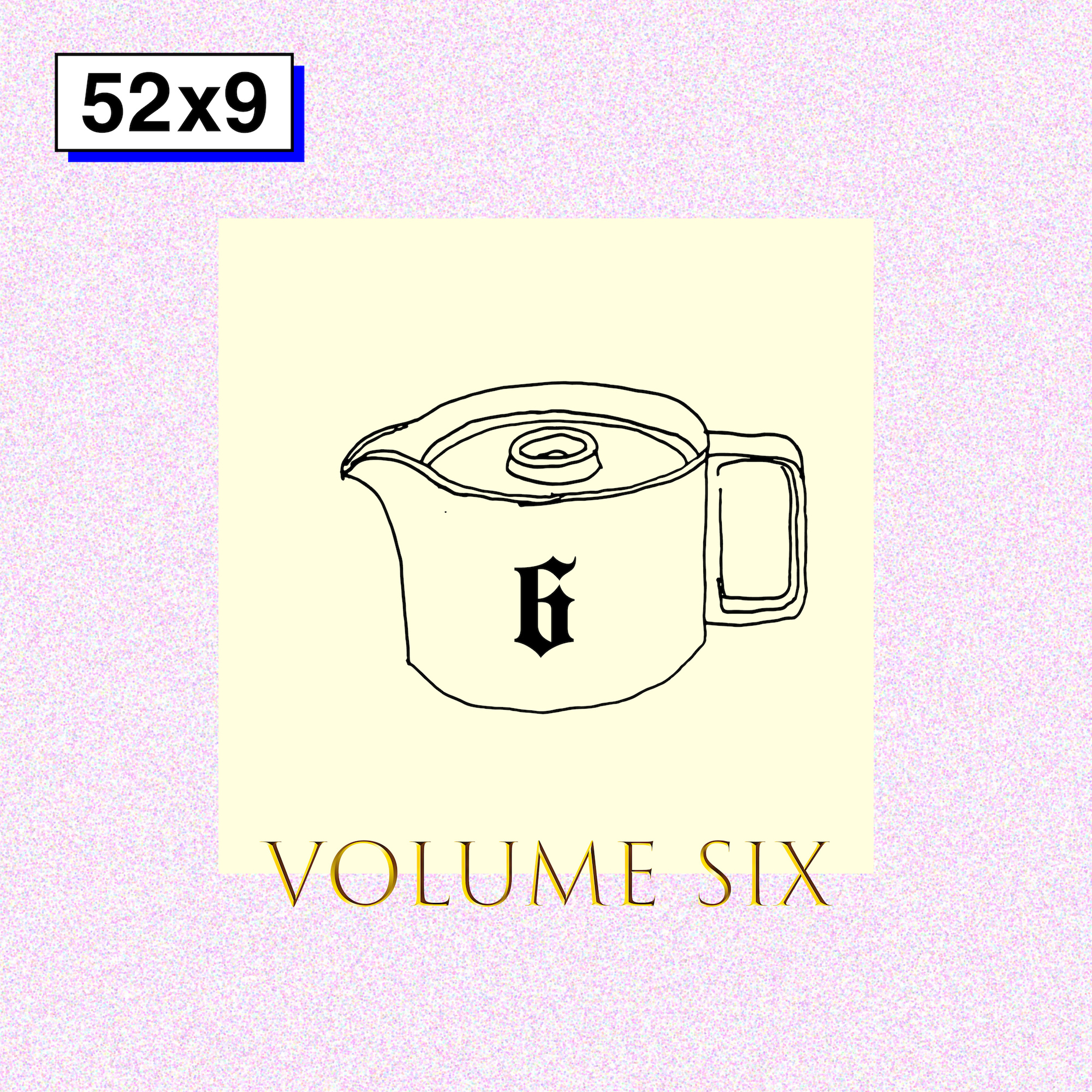 Nice Stickers
In collaboration with Imogen Todd, stickers are captured and uploaded daily to @stickersilike as an Instagram curation exercise.