Garrett Albury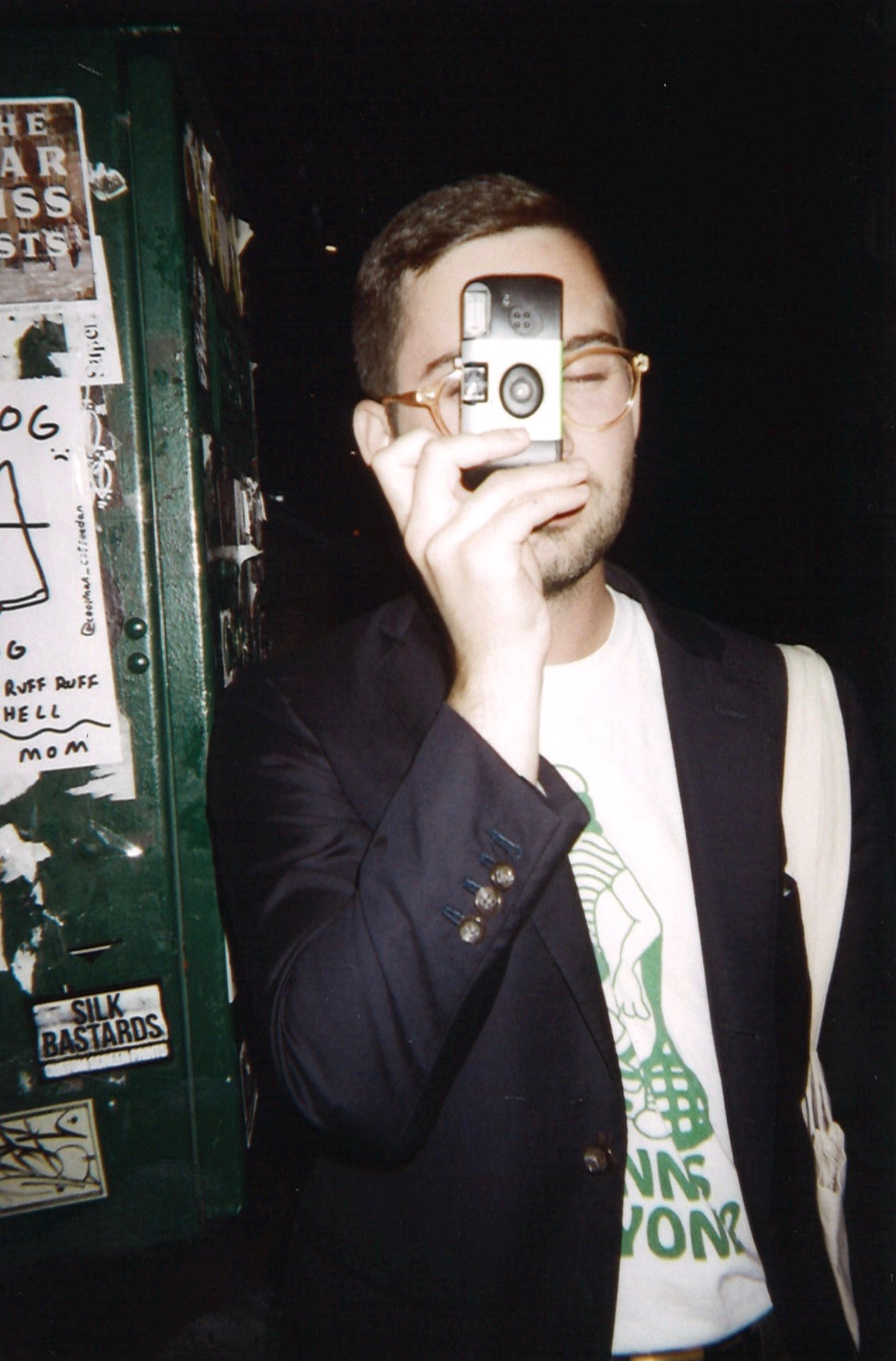 is a Graphic & Interaction designer living in Brooklyn, NY. He likes weird typefaces, zines, and stickers.

Currently:
1. Sr. UX Designer @ Capital One, working on an accessible future of saving money.
2. Co-founder @ coolstuff.nyc
3. Treasurer & co-founder @ Where are the Black Designers?

Previously I have worked with Uber, Binder, and 24e. In 2019 I delivered a guest lecture series at the Savannah College of Art and Design.


If you're looking to hire a designer, please check out blackswho.design and womenwho.design to consider those who are too often overlooked in our industry.


Recognition:

Typefaces:
Neue Montreal by Pangram Pangram Foundry
Art Company Mono by Regan Fred Johnson