Garrett Albury is a Graphic and Interaction Designer living in Brooklyn, NY. He likes weird typefaces, zines, and designing for social good.
---
Bread Book
2020
w/
Anna Brettschneider
Bread Book is an illustrated zine full of other people's bread recipes. We've made every recipe in this book and left you our notes so you can do a litte better than us.
Proceeds benefit
ROAR NY
(Relief Opportunities for All Restaurants).
︎ 44 Pages
︎ First Edition of 50
︎ Available until June 1
here
---
Work Trucks of NYC Zine
2020

Work Trucks of NYC is a project that began by accident. While walking through the city beteween 2019 and 2020, I began to capture work truck lettering on my iPhone as typographic reference points. This a collection of my favorite trucks.

︎ 24 Pages
︎ First Edition of 15
︎ No longer available

---
How To: Side Projects
2020
︎ GOOGLE SLIDES DECK

This deck is a revamped guest lecture & workshop originally given at the Savannah College of Art and Design in 2019. It is published to Google Slides for anyone to learn from :-)
---
Free Design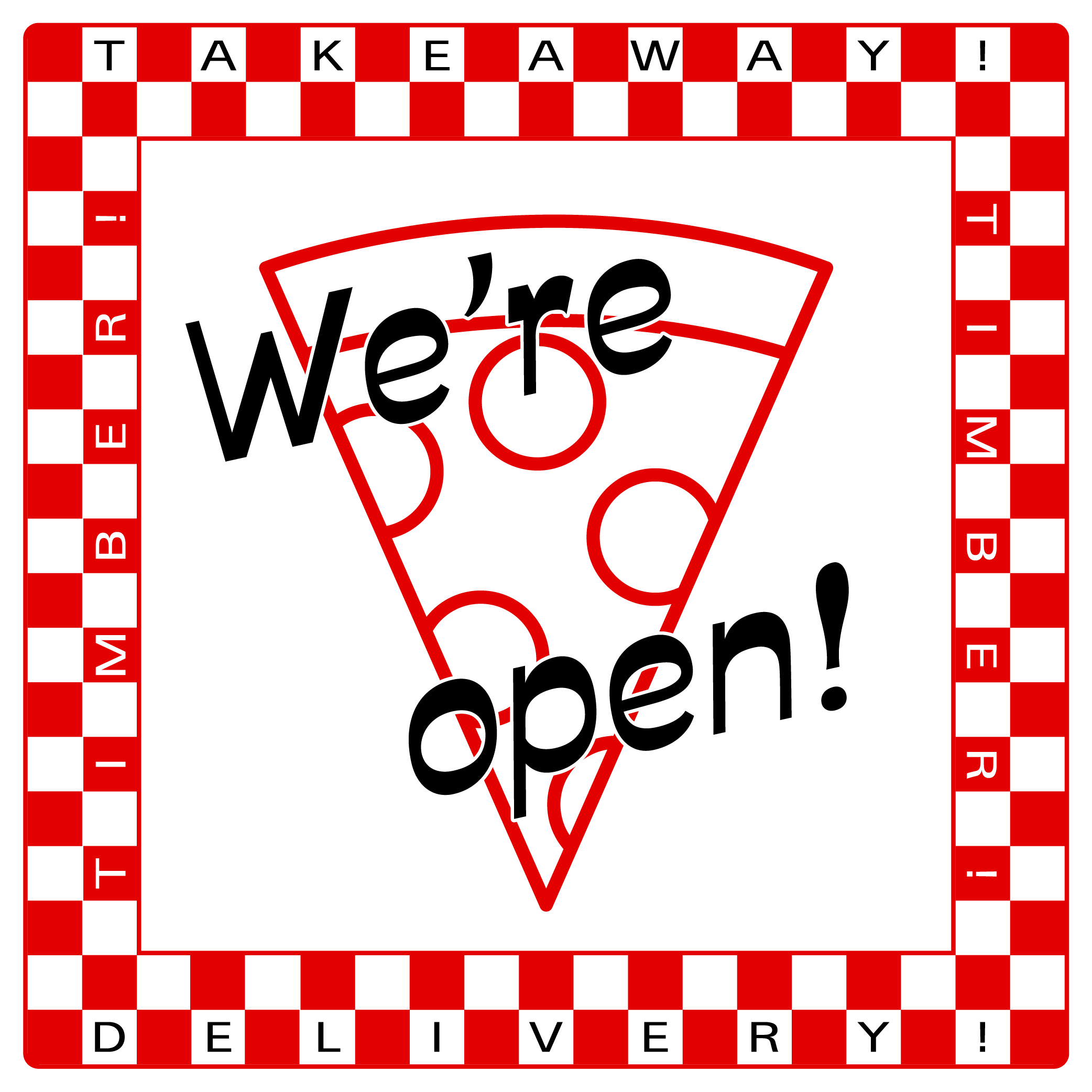 2020
With every businesess closing across the US, and many restaurants navigating takeout and delivery for the first time, there is a key opportunity for design to play a part in helping to keep small businesses afloat. Following the lead of
After Hours
in Austrailia, I began to offer design service up for free to restaurants, bars, and grocers.
OFFER STILL OPEN ︎ EMAIL FOR FREE DESIGN